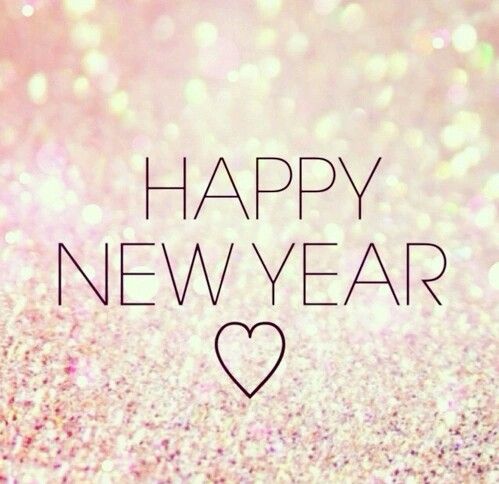 New Year. I know that you must be tired of seeing posts and texts about New Year's resolutions and other adjacent futilities. I do not promise that this will be any different but I felt the need to follow one of the many dreams I have: fully devote myself to the concept of my blog, because, after all, this is what really gives me pleasure. I also know that I've been a little of, especially after I just finish to say I love my blog but with my student life (almost a Nurse), take the blog to a serious level is almost impossible. And I will be completely honest with you; it is not lack of time. Imagine spending more than seven hours per day in a hospital without one single moment to rest. As you can imagine the last thing I want to do when I get home is to be in front of the computer or go outside and take photographs. It's not lack of love for this space but it is the psychological and physical exhaustion I suffer every single day. I thought a lot during these Christmas holidays, whether or not to give up the blog. But I decided that I will not give up, it is part of who I am and without The Golden Soul my life would not be the same. And instead of whining during my internship I will use the blog as a source of distraction, a break from reality. So my biggest resolution for 2015 will be dedicate myself with all my soul to this project that has brought me so much joy. And I would like to share with you my other resolutions for this year:
7. Increase my makeup collection;
9. Spend more time with old friends;
I hope this year will bring good things and I hope you take this journey with me!